Omni's Consulting Division is made up of specialist consultants who have extensive experience providing services to enhance the delivery of transformation projects and programs.
Our consultants are highly experienced in managing and delivering projects and programs in both Government and the Private sector. The consulting team bring with them significant strategic, operational, and tactical experience from a range of Government Departments and Agencies.
Services
Our consultants have experience across a diverse range of service domains including:
Strategic Business Advice
Program and Project Life Cycle Management
Generation of Capability Definition Documentation
Stakeholder Engagement and Management
Enterprise Architecture and ICT Delivery
Theoretical and practical implementation of Engineering Disciplines and Principles
Integrated Logistics  Hardware and Software Engineering: Engineering and Integration Our expertise
With an established reputation for client focused outcomes, Omni's Consulting Division remains committed to providing skilled and experienced capability development and acquisition professionals in support of our clients across a range of diverse and challenging engagements.
The multi-disciplinary skilling and depth of experience resident within our consultants is a testament to Omni's focus on our people, culture, and commitment to client outcomes in all facets of programmatic and project life cycle management disciplines. To achieve this, Omni Consulting utilises Managing Successful Programmes, P3O and P3M3 training, including the perspectives of Benefits Management and Capability Realisation, Tailored Management Control and Organisational Governance.
We actively manage transformational projects and programs
Guaranteeing that risk and financial management adhere to ISO standards, as well as giving solutions to government departments and agencies that are cost-effective and efficient.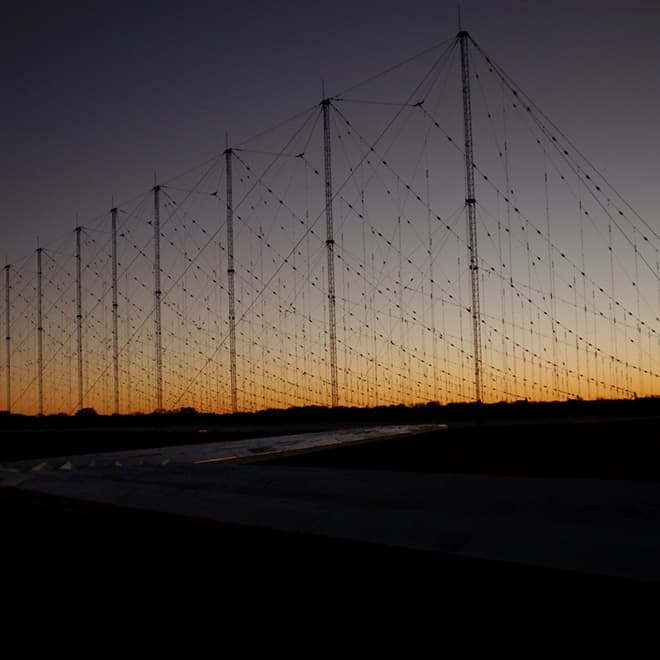 Recent projects and programs
Our experience includes:
Army Headquarters' Land C4 Futures Program
Project SEA 1408 Phase 3 Torpedo Defence Systems
Project SEA 1350 Magnetic Treatment Facility
Joint Project 9101 HF Modernisation Program
Joint Project 9141 Phase 2 – COMSEC Modernisation Program
Land Combat Vehicle Program (Land 907, Land 400 and Land 8160)
Land 8410 Land Intelligence Rolling Program
Joint Project 9347 Joint Data Network
Army Business ICT Initiatives ERP Program
Army Battlefield Aviation Program
Capability and Acquisition and Sustainment Groups' Future Air Combat System Program Office
Army Land Test and Evaluation Agency
Land Mobility and Support Program support
Contact the Omni Consulting team
"*" indicates required fields