WORKING AT OMNI
At its heart, Omni is about caring for the people and communities we serve. We recognise and reward our teams for the work they do and provide career and professional development opportunities in a wide range of areas as we support our clients across the Australian government and private sector. We take pride in our strong company culture and the long-term security and stability we offer our people. Our people appreciate the deep social impact Omni provides as we support local community groups, indigenous businesses and education, veterans groups and environmental sustainability.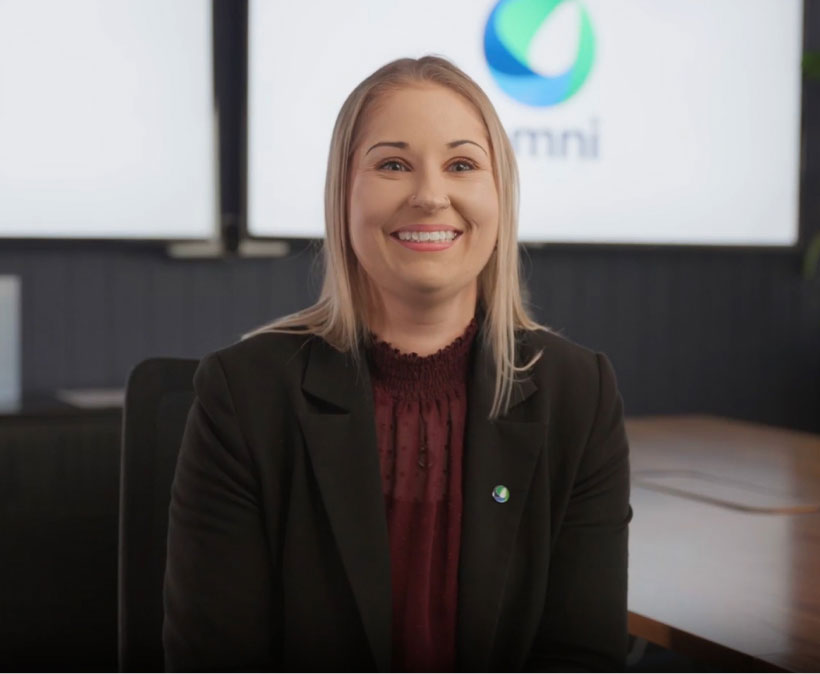 WHAT SETS US APART
Omni is committed to the continuous development of a talented, diverse, and inclusive workforce and providing a safe and wellness-focused workplace for all. Our core values include: Respect, Trust, Agility, & Humility.
We believe in you and respect the skills and experiences that you bring. We also respect the responsibility that our clients have entrusted us with and act accordingly. Omni cares about results and we also care about you. We trust you to meet the work requests and expectations we ask of you.
AREAS OF OPPORTUNITY
We are Hiring
Project Managers
Systems Engineers
Analysts (Intelligence / Vetting)
Licensed Aircraft Maintenance Engineers
Pilots
Management Consultants
Corporate Services
ICT Professionals
And more…