WHO WE ARE
Omni is an Australian-owned business focused on delivering innovative defence, national security, intelligence and critical infrastructure solutions to further our national interest.
Our locally based, expert teams deliver cutting-edge technology and pioneering solutions in support of Australia's sovereign capability.
VALUES
We are committed to ensuring that our approach to everything we do is guided by our core values of Respect, Trust, Agility and Humility.
We are a diverse team, with a wide range of skills and experience, and are organised to support the needs of our clients as either employees or as a contractor workforce. Regardless of how you are employed by Omni, you are expected to demonstrate behaviours underpinned by a sense of respect for others, yourself and the resources you manage.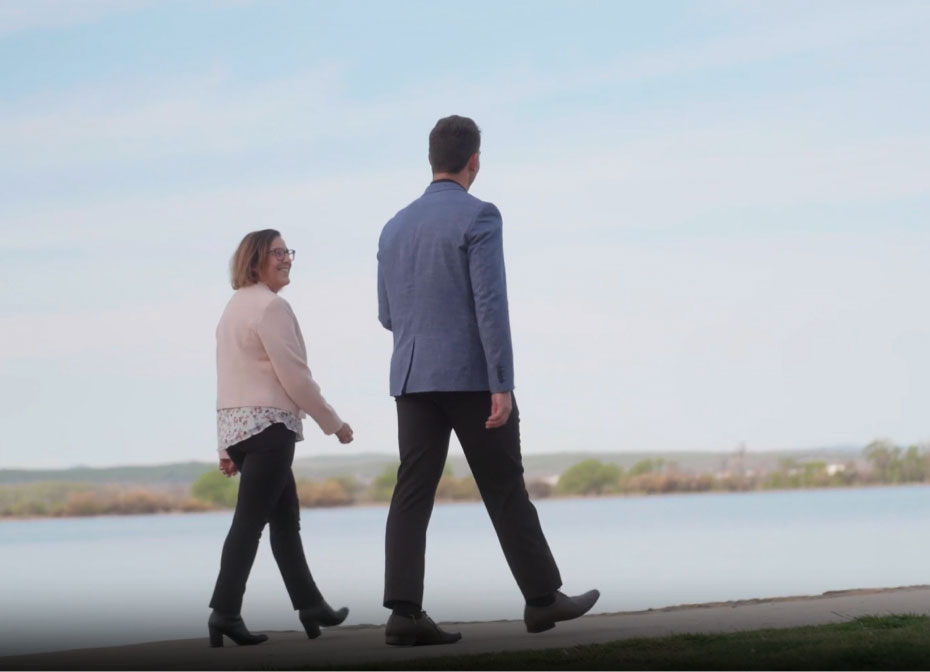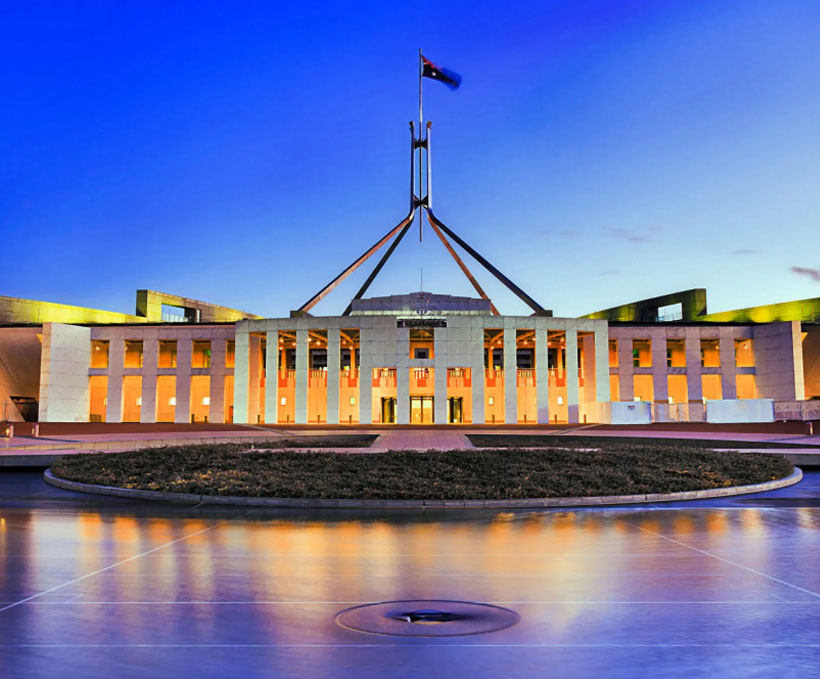 OUR HISTORY
Established in 2012, Omni Executive is a 100% Australian veteran-owned enterprise that supports Australia's sovereign capability and the national interest.
Our team of 400+ personnel draws from a wealth of experience in intelligence, special operations, law enforcement, emergency services, engineering, and aviation. We pride ourselves on our integrity, excellence and innovation, ensuring tailored delivery to our valued clients and creating long-term partnerships in our operations.
ACKNOWLEDGEMENT OF COUNTRY
Omni acknowledges the Traditional Owners of the land. We pay our respects to Elders past, present and emerging.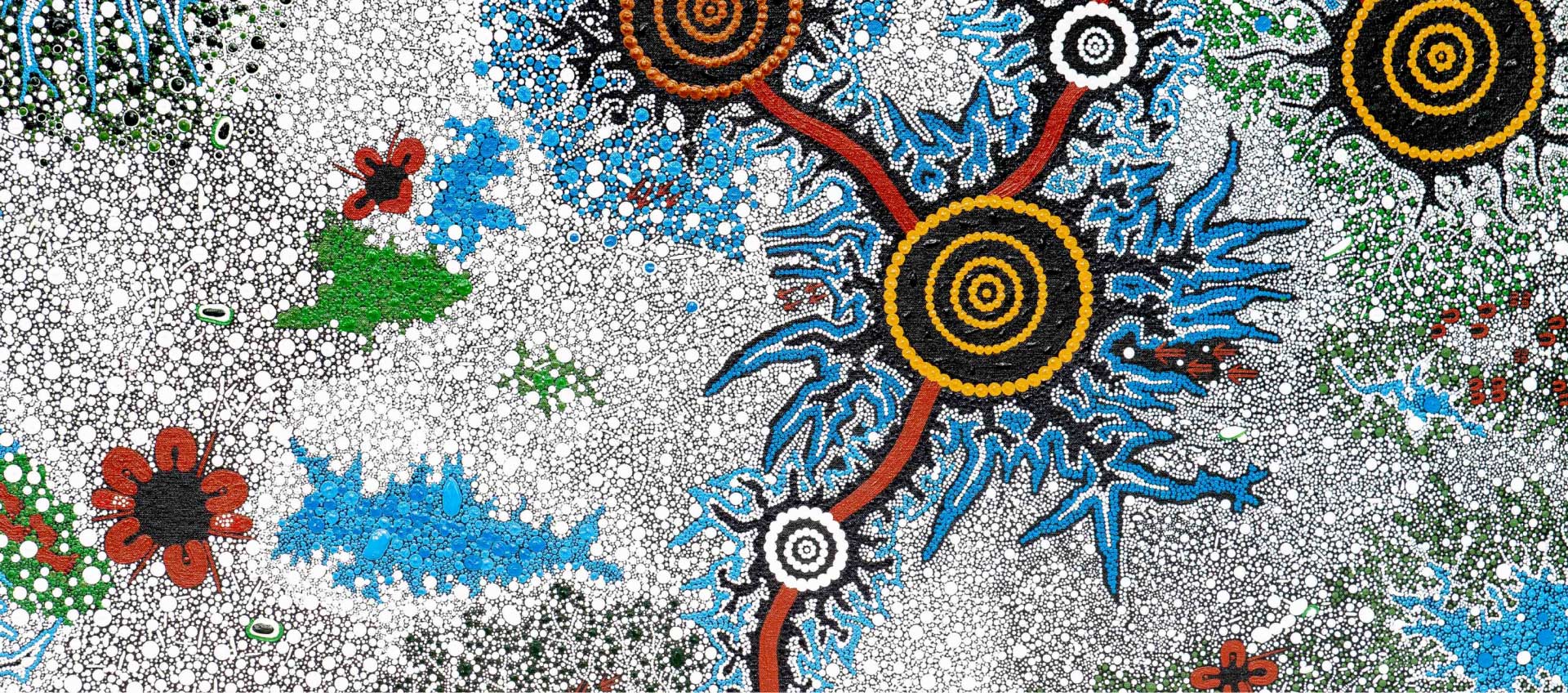 Image from 'The Snowies' by Sharon Patterson
Sustainability & Community
At Omni, sustainability is more than just a word for us. It encapsulates our commitment to responsible progress as we grow as a company.
We dedicate resources each year to deliver practical support to organisations and initiatives that do vital work to support our local communities.
Sovereign Capability
Omni is 100% Australian Veteran owned and operated
Trusted Workforce
Over 90% of Omni personnel hold Security Clearances
Industry Member
Defence Industry Security Program (DISP)
ITAR Accredited
Australia-US Defence Trade Cooperation Treaty Facilities
Engineering
CASA One Off Production Certificate
Casa Certified
RPAS, One-Off Production
Certificate, AOC and CoA
Air Operator Certificates for Fixed Wing, Rotary Wing and RPAS Maintenance Certificate of Authority for Fixed Wing and Rotary Wing
Master Security
ACT Master Licence: No. 17502447
NSW Master Licence: No. 000103802
QLD Master Licence: No. 4422410
WA Agent Licence: No. 72797