Omni is trusted, proven and dedicated to delivering solutions in the most complex and demanding environments.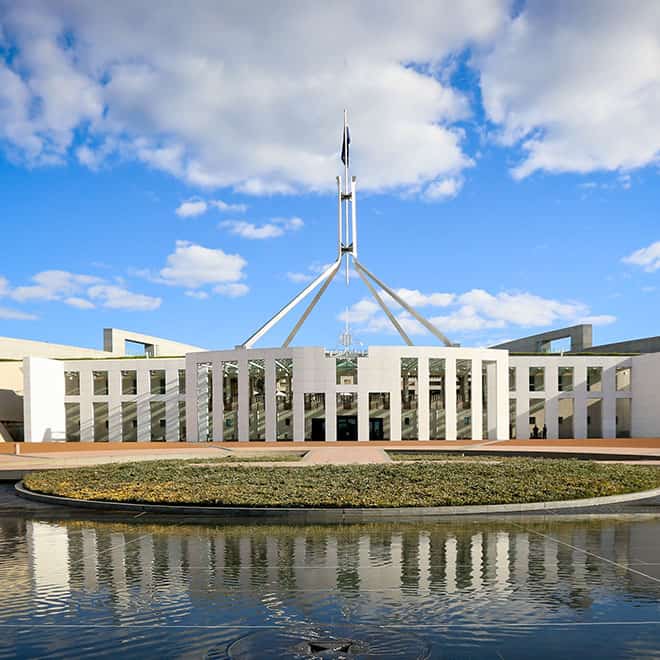 About Omni
In a global environment that is becoming increasingly complex, individuals, businesses and governments face an ever-growing list of threats. These threats include traditional and non-traditional risks to people, assets, infrastructure, systems and interests.
Omni protects individual, corporate and national interests from those threats. Our expertise
We have proven experience operating in the most complex and challenging environments around the world. Our expertise is trusted to protect and defend critical assets and infrastructure, with a team dedicated to delivering exceptional outcomes and service for our partners.
Our strength is in our people we invest in a highly skilled, professional and diverse team to provide our clients with global expertise and broad operational capability protecting and advancing their interests.
A team of over 400 professionals
Since 2012, Omni has grown to a team of over 400 professionals spanning consulting, vetting, security and aerospace including experienced Defence Veterans, former senior Police Officers, and senior Intelligence specialists.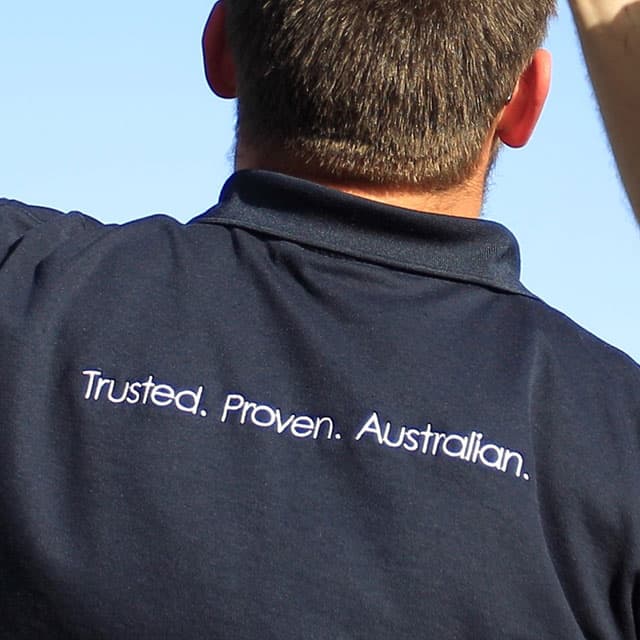 Offices and specialists Australia-wide
Our offices are centrally located in Canberra, Perth, and Brisbane. We also have a specialist facility south of Perth for our aviation and engineering teams, two specialist hangars in Caloundra and Roma in Queensland, as well as a private residential training facility in the Southern Highlands of NSW.