Defence Industry Security Program (DISP)
Defence Industry Security Program (DISP) uplift – (Universities, Defence suppliers and more).
We offer guidance and support to clients who wish to enter the Defence Industry Security Program (DISP) and raise their security standards in order to meet and maintain the specific DISP compliance requirements. Omni conducted the DISP uplift and subsequent Security Governance support to five of Australia's Universities. This support provided the Security framework for the Universities to operate research programs in support of Defence.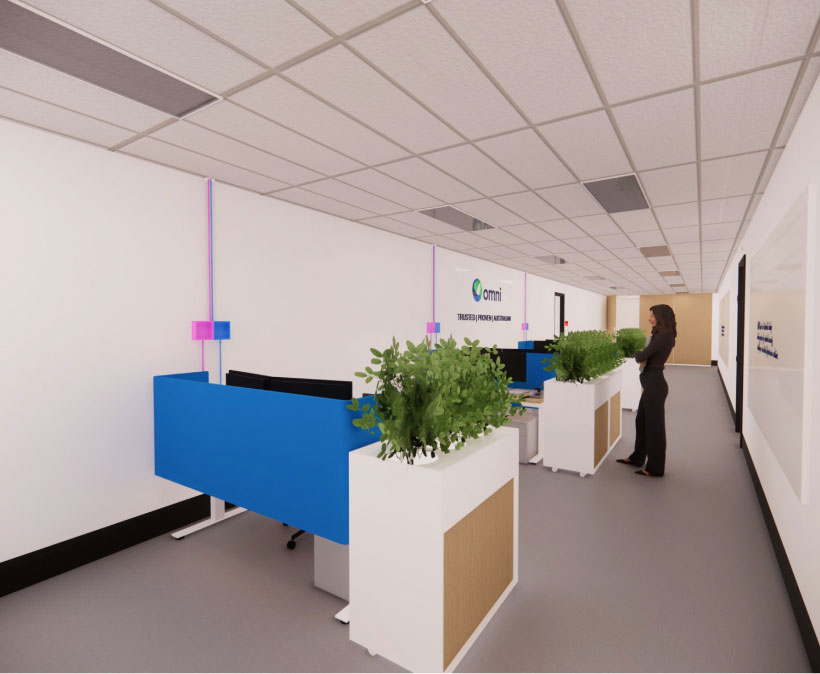 Secure facility builds
Secure facility builds (including Secure Compartmented Information Facilities (SCIF), project management, technical integration, and maintenance.
Omni is a trusted provider of high-quality, secure infrastructure that enables clients to work with absolute assurance that their investment meets regulatory standards and their information is protected accordingly. In particular, Omni is entrusted with the design, delivery, integration, certification/accreditation and maintenance of Physical Secure Zones and Sensitive Compartmented Information Facilities (SCIFs) for both government and non-government clients. Omni delivers certified secure facilities globally and across Australia
ICT Design, delivery & Maintenance
Design, delivery and maintenance of secure ICT systems.
We offer secure ICT systems design, delivery, maintenance, and management – through-life support. Omni's experience includes delivery of the Army Business ICT Initiatives ERP Program.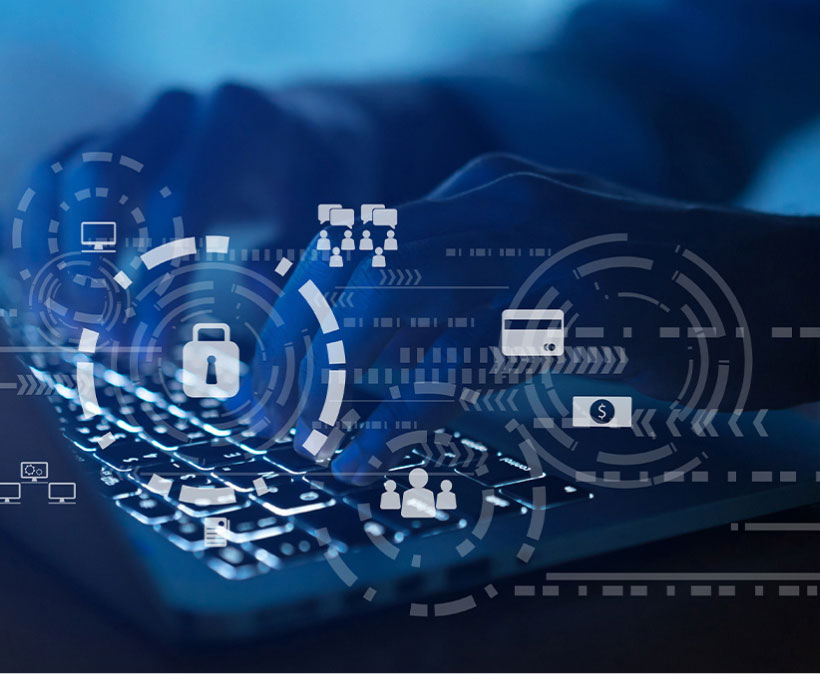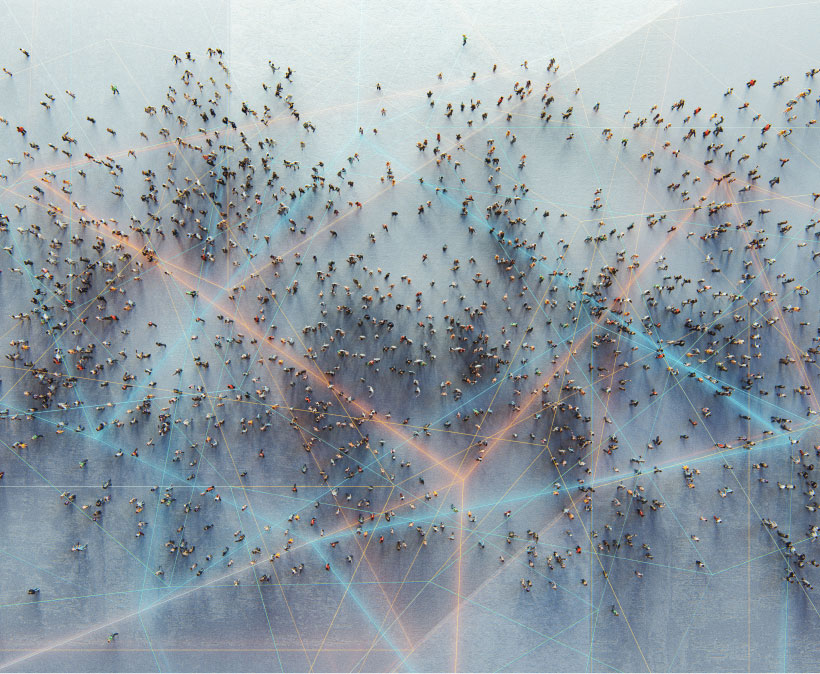 Professional Program & Project management
Professional program and project management and delivery by appropriately cleared and experienced staff.
Omni's team of specialist consultants have extensive experience providing services to enhance the delivery of transformation projects and programs. Our consultants are highly experienced in managing and delivering projects and programs in Defence as well as the Private sector. Our consultants bring with them significant strategic, operational, and tactical experience from a range of Government Departments and Agencies.