Assurance
Omni is one of the largest private sector vetting service providers in Australia. Our assurance team is an industry leader in the conduct and quality of vetting services, employee background assessments and pre-employment screening for Government and private sector agencies, companies, and individuals. Our Vetting Officers are highly qualified and have extensive experience dealing with the sensitivities of senior individuals or those with political, military, and diplomatic service within the Australian Government. We are the only vetting service in Australia to offer a full range of psychological suitability assessments for both private industry and public service.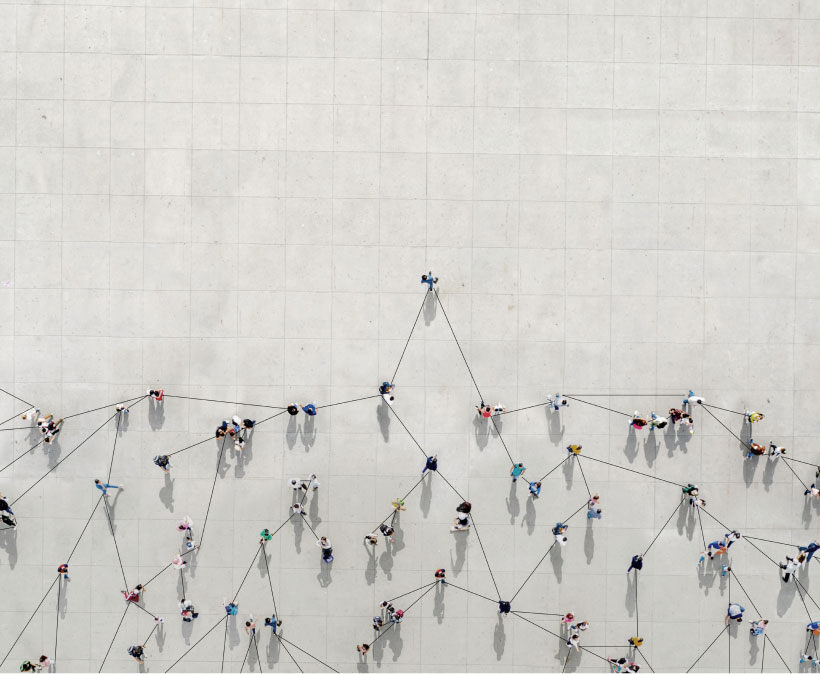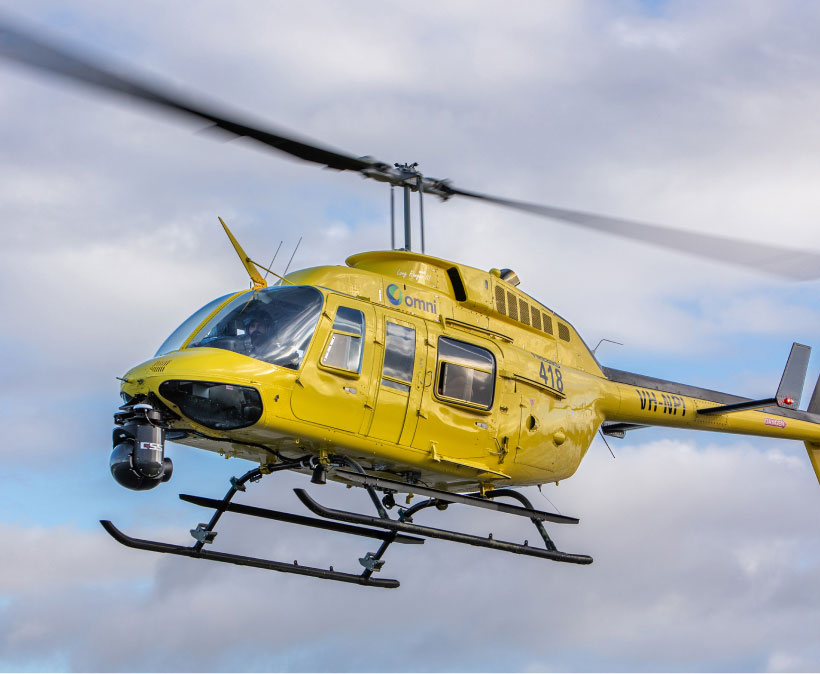 ISR Aerial Capability
Our experienced pilots help our clients achieve real-time situational awareness through manned and unmanned intelligence, surveillance and reconnaissance (ISR) solutions. We offer fast deployment for single missions and reliable, expert support for ongoing operations, including police, border protection, maritime safety, and more. Omni's aircraft are fully equipped with advanced aerial surveillance equipment, including daylight and infra-red full motion video, augmented reality systems and contemporary technology to exploit the information environment.
Portable Network Cell for Emergency Response (PNCER)
Omni's Portable Network Cell for Emergency Responders (PNCER) is a portable private cellular network that delivers temporary communication capabilities for emergency responders, bridging the gaps caused by damaged telecommunication infrastructure. PNCER allows emergency responders to broadcast communications via SMS, locate missing persons, and collect critical data in real-time, while network providers work to re-establish permanent telecommunication services. Omni's PNCER units and the company's broader capability expertise are available and ready to help Australian governments, emergency services, and the community to respond to the next natural disaster.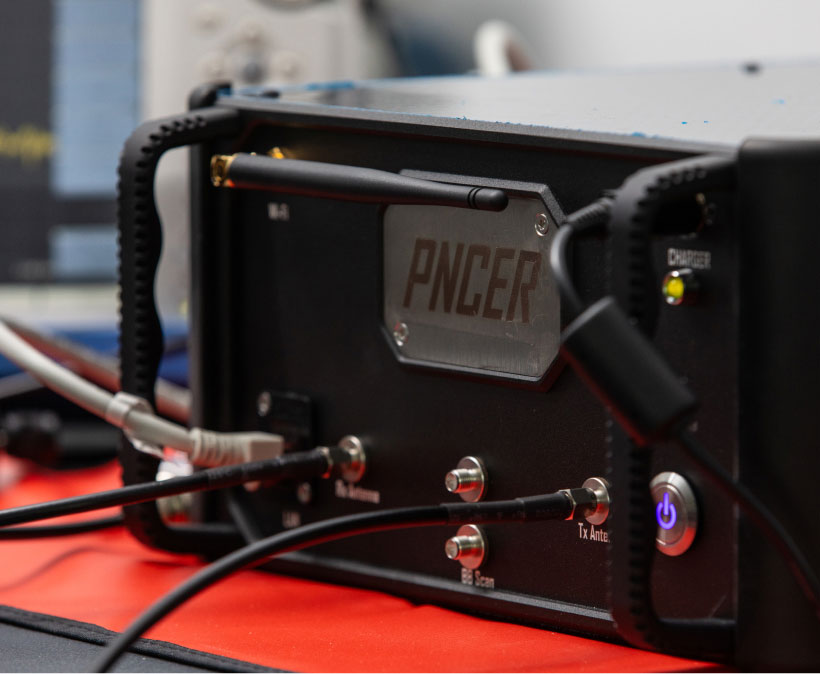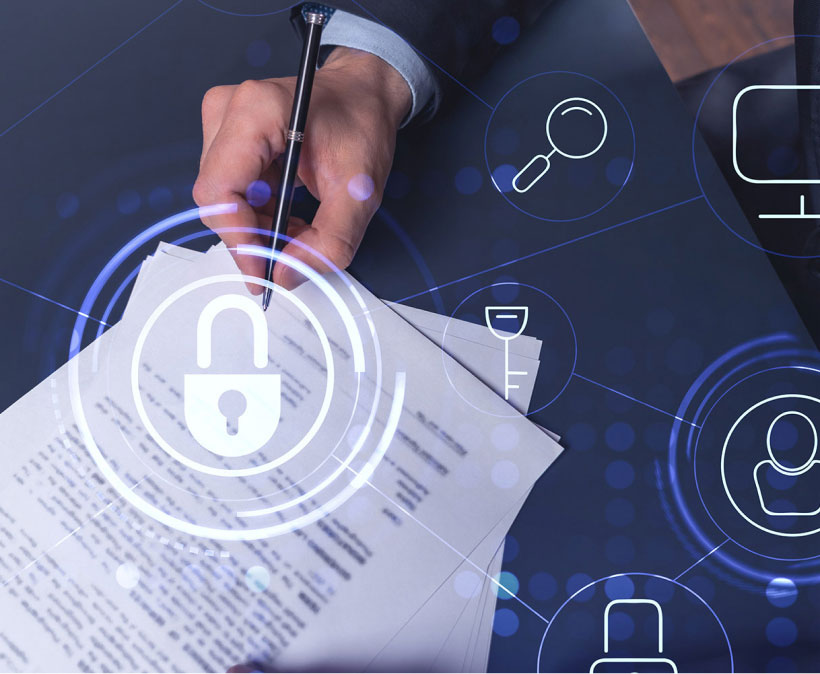 Security Assessments
Omni assists our clients manage their security risks through security assessments. We provide advice to assess threats and risks to business and staff, providing detailed controls and treatment plans. Omni is well-versed in providing clients with security governance consultants to assist in the establishment or maintenance of security management plans. We offer guidance and support to clients who wish to enter the Defence Industry Security Program (DISP) and raise their security standards in order to meet and maintain the specific DISP compliance requirements.
Secure facility builds
Omni is a trusted provider of high-quality, secure infrastructure that enables clients to work with absolute assurance that their investment meets regulatory standards and their information is protected accordingly. In particular, Omni is entrusted with the design, delivery, integration, certification/accreditation and maintenance of Physical Secure Zones and Sensitive Compartmented Information Facilities (SCIFs) for both government and non-government clients. Omni delivers certified secure facilities globally and across Australia.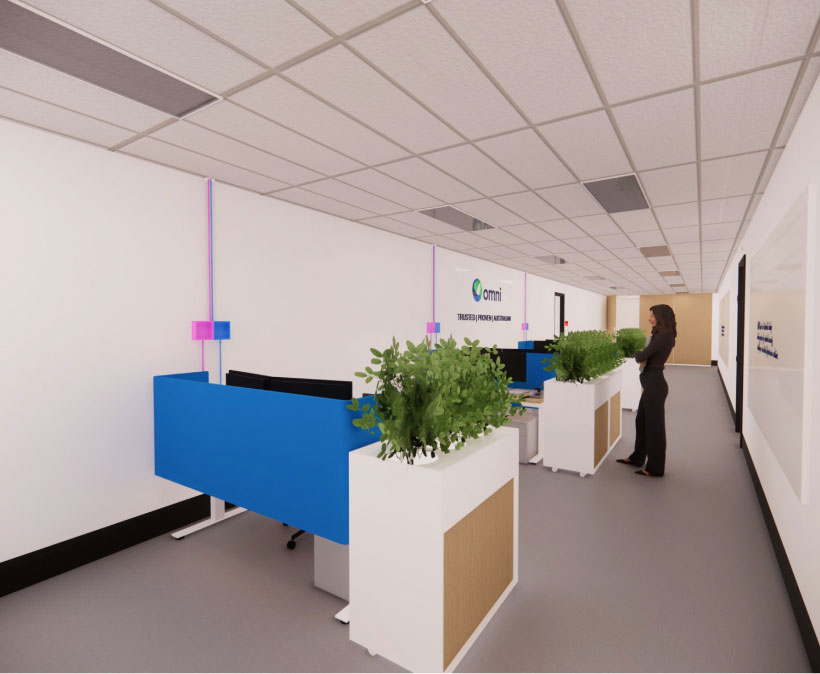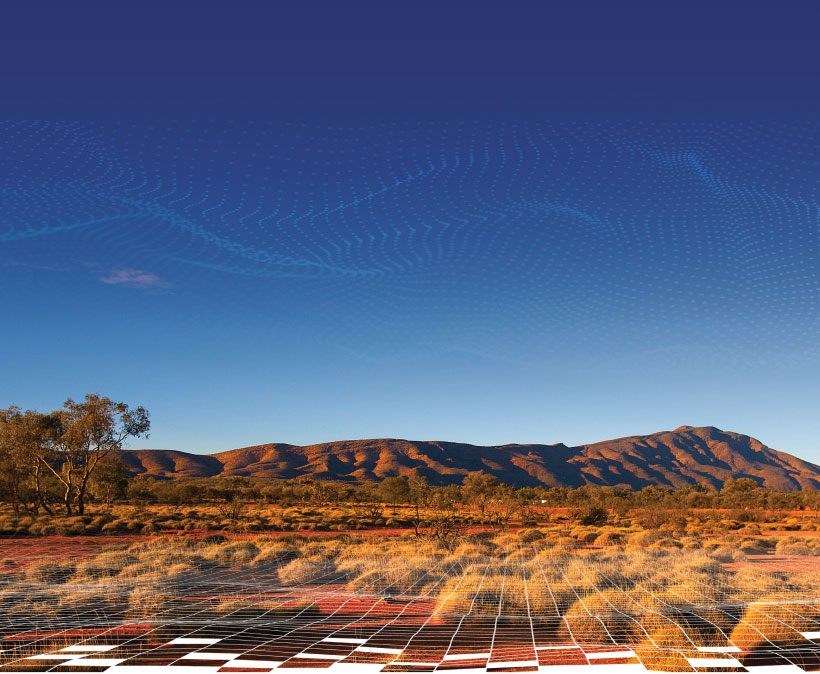 Law enforcement
Police, Fire and Emergency Services all work in demanding and dynamic environments to protect Australians. Omni provides a range of capabilities to assist in training, operations, and critical events where access to vital information is paramount to preparedness, routine operations, saving lives and responding to a crisis or natural disaster.