Airplanes
Our fixed wing team provides pilots, in-house maintenance, sensors, mission equipment and operators; logistics support and program management to meet our clients' evolving requirements. We have a range of aircraft available to meet our customers exacting needs.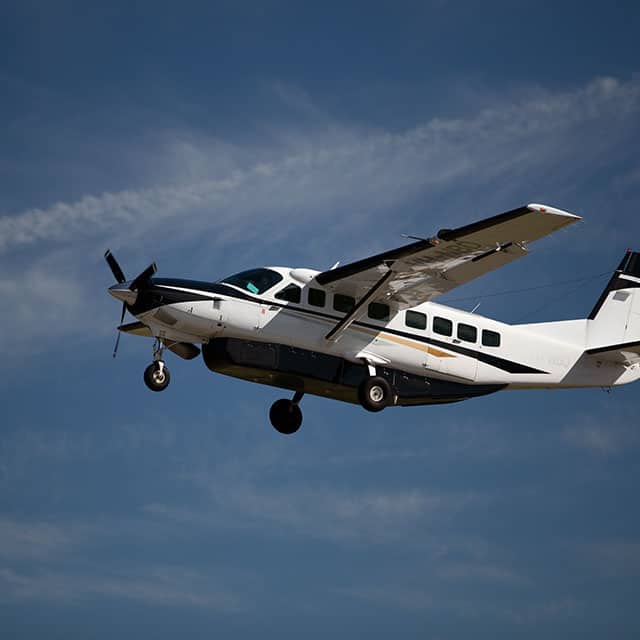 Our bases across Australia
Operating out of one of the largest hangars at Jandakot Airport we offer a suite of fixed wing and remotely piloted aircraft system solutions backed by a dedicated safety and governance team. As part of Omni, our services are trusted to be delivered across Australia by the largest government agencies at both the State and Commonwealth level.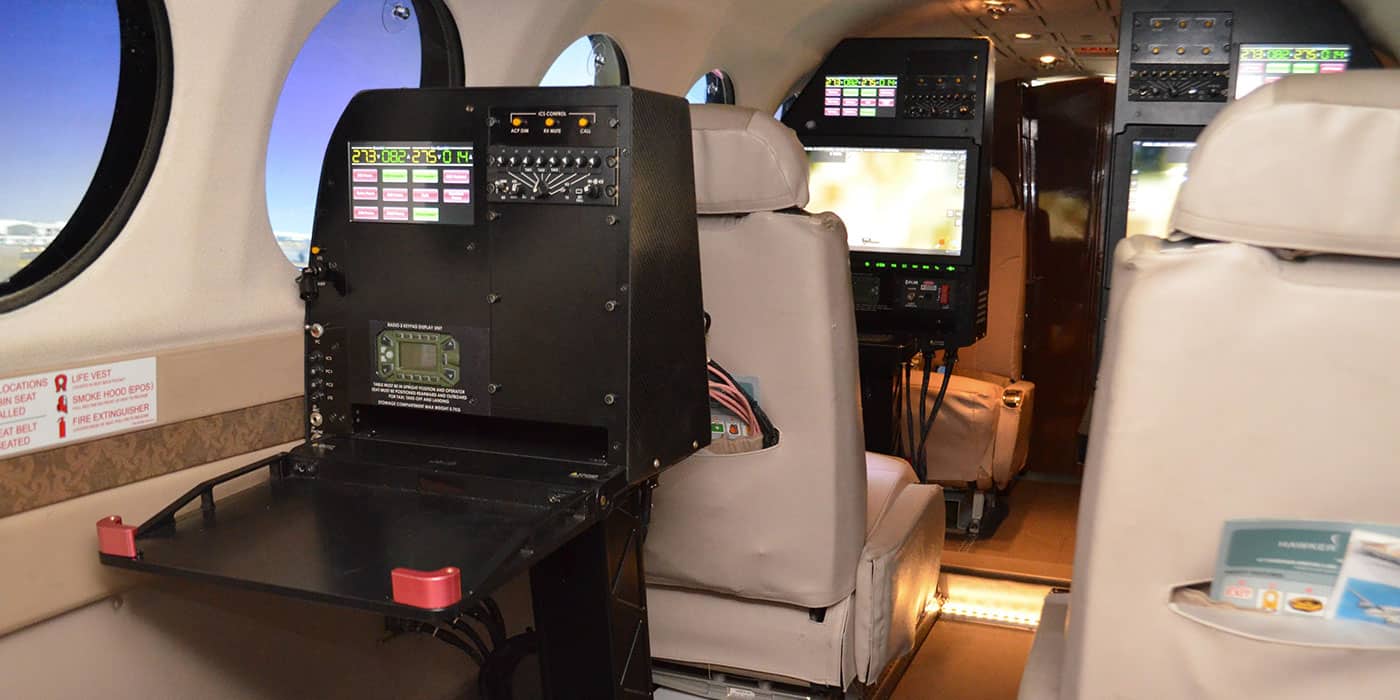 Manned and Unmanned Surveilance Missions
Our experienced pilots help our clients achieve real time situational awareness through manned and unmanned intelligence, surveillance and reconnaissance (ISR) solutions. We offer fast deployment for single missions and reliable, expert support for ongoing operations including police, border protection, maritime safety, and more.
Omni's aircraft are fully equipped with advanced aerial surveillance equipment including daylight and infra-red full motion video, augmented reality systems and contemporary technology to exploit the information environment.
Aerial survey missions
Using the latest aerial survey equipment, we offer a range of survey solutions for the resource and engineering sectors. Our systems generate high resolution hyperspectral imagery to assist with planning, asset inspections, mapping, audits, and business continuity operations.
We offer fast deployment in the event of an emergency, and flexible schedules for routine surveys.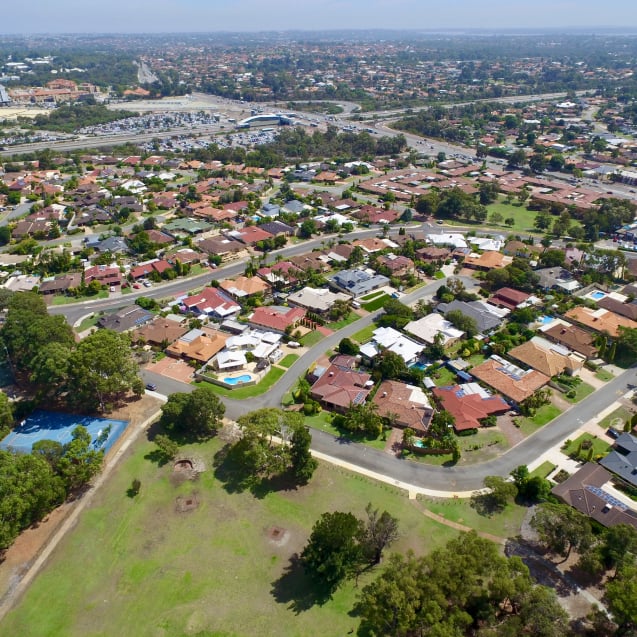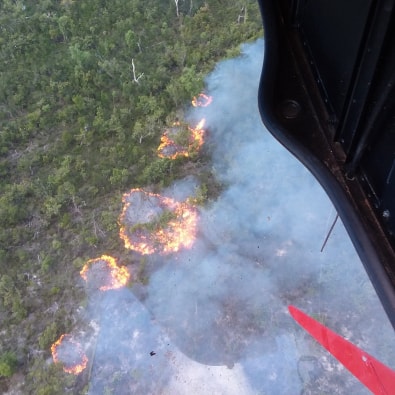 Emergency Operations
We have extensive experience supporting emergency operations including airborne fire attack and control, hazard reduction burning, search and rescue and aid delivery.
Our aircraft are equipped to support emergency crews and relief efforts, as well as planned aerial incendiary missions. Dedicated safety and governance team
We know safety and aircraft go hand in hand, which is why we have a dedicated safety and governance team.
Our team ensures we meet and exceed all required regulations, including Civil Aviation and Safety Authority (CASA), Australian Defence Force Aviation Safety and International Oil and Gas Producers (IOGP) standards – setting frameworks and striving to help us set new benchmarks for air services safety.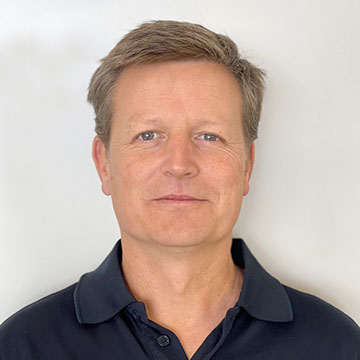 Contact
Jayson Livingstone,
Chief Pilot
"*" indicates required fields