Helicopters
Operating out of both Roma in Queensland's South-West and Caloundra on the Sunshine Coast, we offer a suite of helicopters with experienced pilots and ground support teams backed by a dedicated safety and governance team. Our services are trusted by the largest government agencies, resource sector, and utilities organisations in Australia.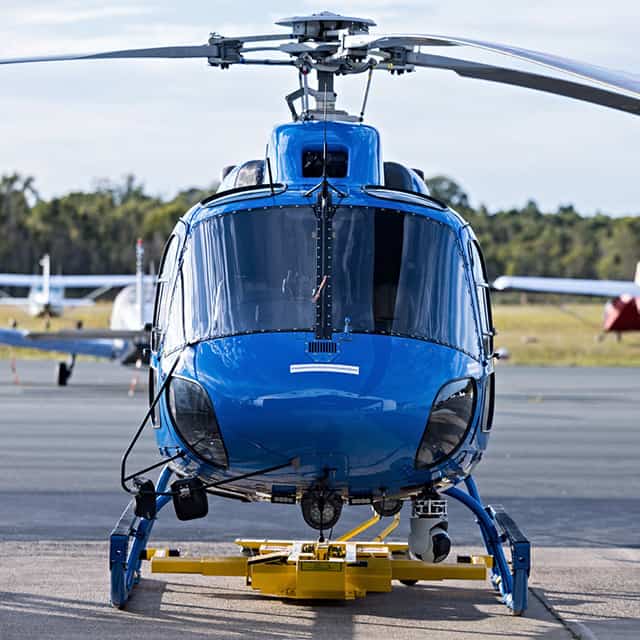 Resource sector: Survey, Patrols, Maintenance and Gas Detection
We offer comprehensive survey solutions for the power, gas and mining industries to enable rapid response to faults, as well as reliable patrols, inspection and reporting. Equipped with the latest aerial survey equipment, our qualified pilots are experts in capturing detailed information and imagery of your network without the impediment of difficult or remote terrain. Our team has successfully conducted aerial gas pipeline survey across thousands of kilometres and our ground support team is equipped with our own fuel trucks and is able to travel to support our helicopter operations, wherever they are needed in Australia.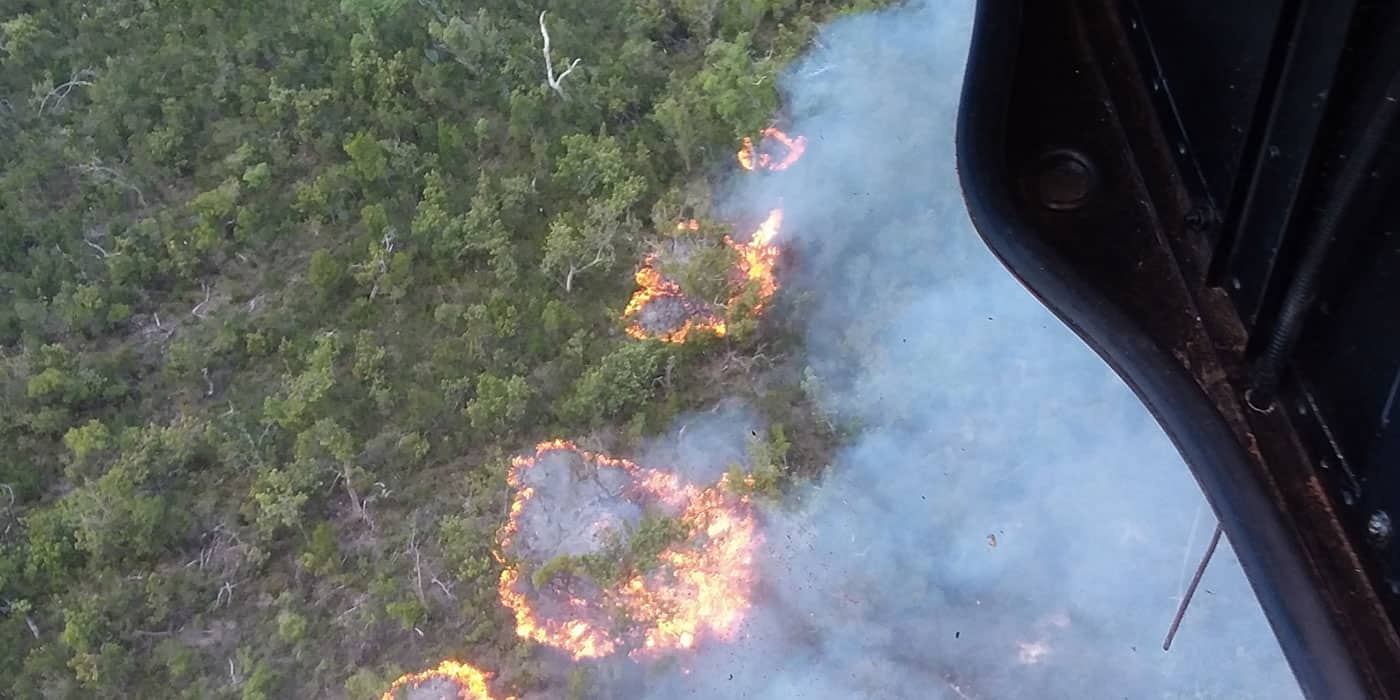 Omni's pilots are highly experienced in supporting emergency services for aerial surveys, spotting and photography. We also provide aerial incendiary services for fire hazard reduction and management.
Available at short notice or as an ongoing arrangement, our helicopters can be equipped with advanced technology including forward-looking infrared, surveillance cameras and more. We use an incendiary device, the Red Dragon, to dispense aerial spheres that ignite controlled or prescribed burns to assist with hazard reduction operations.
Heli Portable Seismic Operations
Our helicopters were the first in Australia to deploy and retrieve seismic equipment from thousands of locations inaccessible to ground vehicles. We provide general helicopter support and specialist longlining services for dedicated heli portable seismic programs.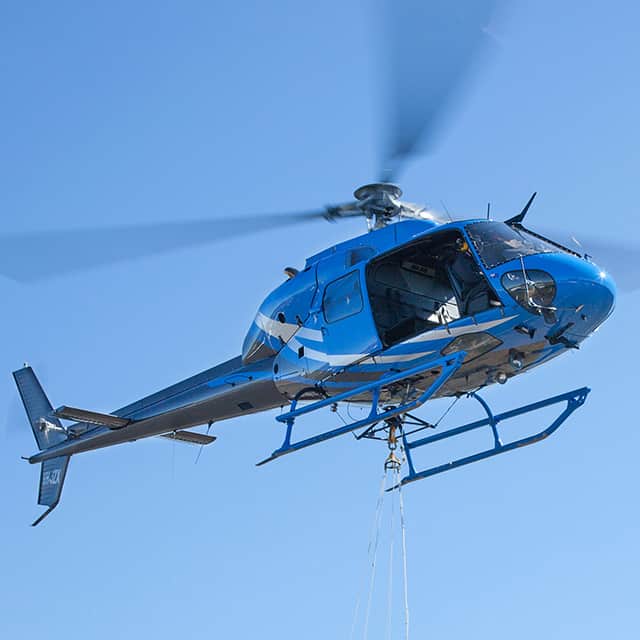 Dedicated safety and governance team
Our team ensures we meet all the required regulations, including Civil Aviation and Safety Authority (CASA) and International Oil and Gas Producers (IOGP) standards – setting frameworks and striving to help us set new benchmarks for air services safety.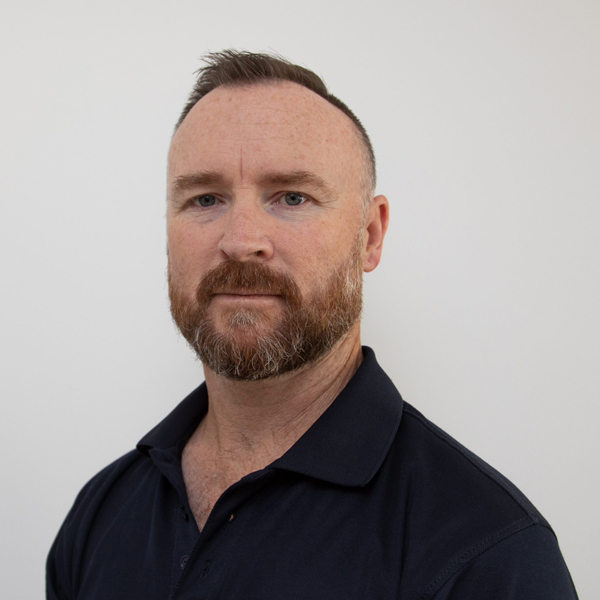 Contact
Dan O'Dwyer,
Chief Pilot
"*" indicates required fields