Maintenance, Repair & Overhaul
Omni's aerospace division is a leader in aircraft maintenance and refurbishment with secure, purpose-built facilities on the East and West coasts of Australia. Our services are trusted by the largest government agencies, resource sector, and utilities organisations in Australia.
Our Maintenance Facilities include
Caloundra Aerodrome hangar, Sunshine Coast
Jandakot Airport hangar, Western Australia
Each of our hangars include facilities for role equipment design, complex technical manufacture, maintenance and repair, secure product storage, client training and meeting rooms. Our Jandakot Airport hangar is also a secure facility, accredited for storage of ITAR and US Treaty equipment and data. All of our staff maintain a strong culture of security and are highly trusted by our government and corporate clients.
Helicopter MRO
On the East coast, our helicopter maintenance is provided from our hangar in Caloundra. Our hangar is purpose-built for helicopter servicing and repair, including replacement and overhaul of critical parts.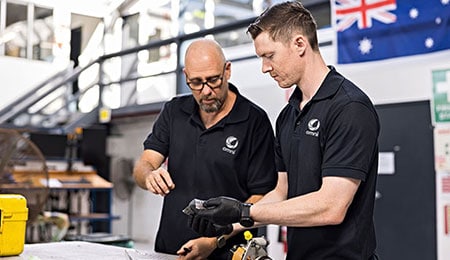 Maintenance
Maintenance Engineering from scheduled services through to major refurbishments. Fleet maintenance management.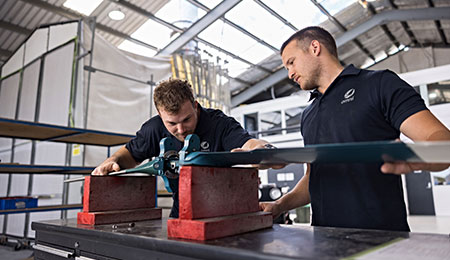 Repair
Avionics service and repair. Composite structures support from repair to refinish.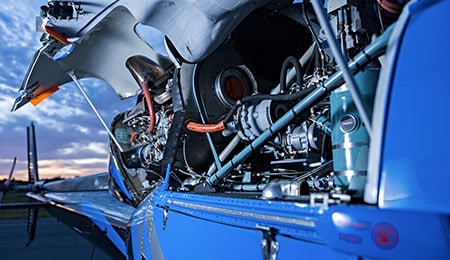 Overhaul
Dedicated component overhaul facilities. Hydraulic load testing.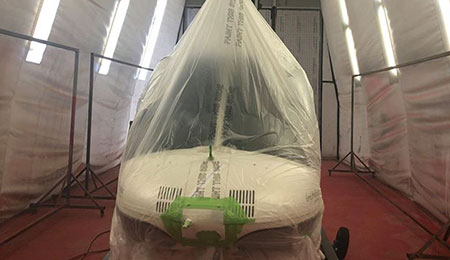 Paint
On site facilities that can fit up to an S92. Specialised coating applications.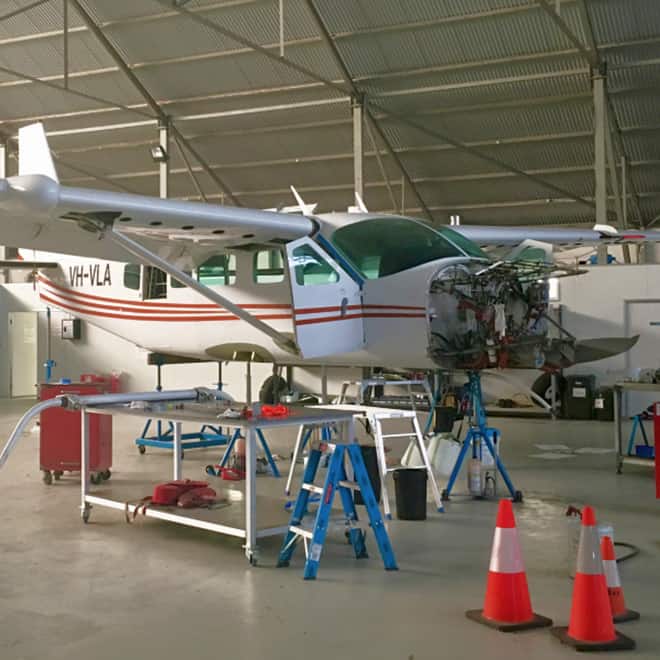 Fixed Wing Maintenance
Our West coast facility is based in one of Jandakot airport's largest hangars, and is fully equipped with a specialist team of licensed aircraft maintenance engineers qualified to repair and maintain fixed wing aircraft.
Our avionics teams provide avionics line maintenance services and defect rectification through the deployment of highly qualified and experienced technicians with specialty service equipment. Our team is ready to deploy to your location at any time.
Authorised Pilatus Service Centre
Our teams also provide a range of capabilities including, but not limited to Avionics repairs, Aircraft Accident Recovery and Repair, Engine Boroscope Inspections, Engine Changes, Service Bulletin Incorporation and Scheduled Deeper Maintenance.
Omni's aerospace team has extensive experience in dispatching Mobile Repair Teams all across Australia. When you are unable to bring your aircraft to one of our hangars, we can come to you.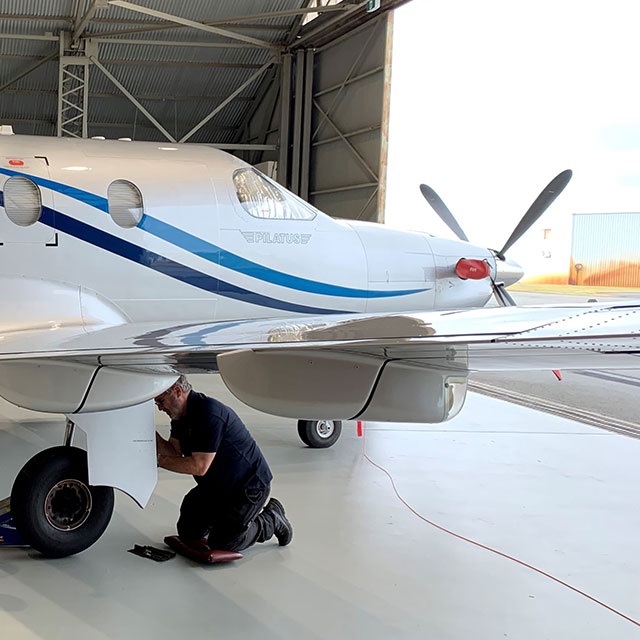 East Coast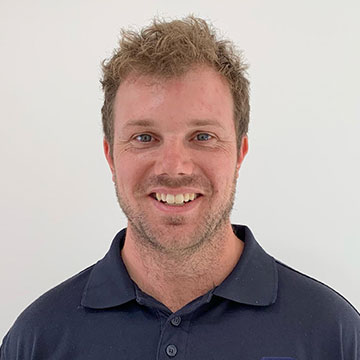 West Coast