Omni is a dynamic and growing organisation, always interested in quality people with a genuine enthusiasm for their work.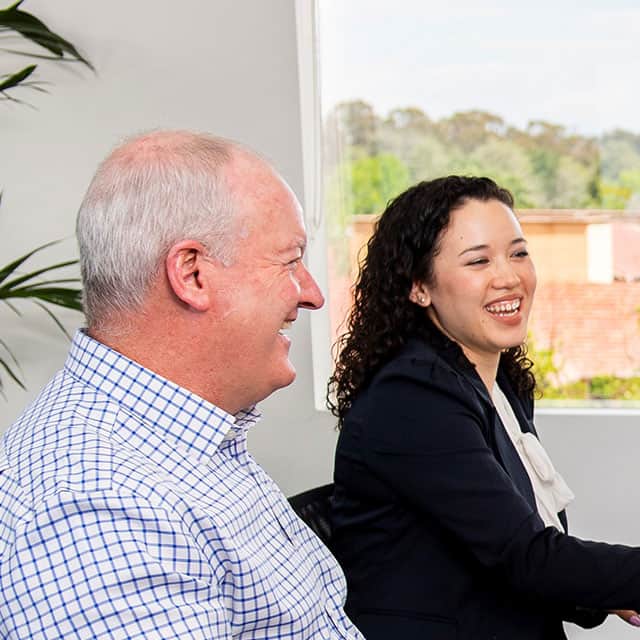 Who we are
Established in 2012, Omni is a 100% Australian-owned company which supports Australian Government, Defence and Private Sector clients. Omni is a company built on integrity; its strengths are its people and culture. The diverse, collective experience of our team of 400+ personnel draws from a wealth of experience in intelligence, special operations, law enforcement, emergency services, engineering, and aviation. We pride ourselves on our integrity, excellence and innovation which ensures tailored delivery to our valued clients and creates long-term partnerships in the areas we operate. What we offer
Attractive remuneration package.
Complimentary insurance benefit.
$5000 annual contribution to Professional Development.
Up to 16 weeks of Parental Leave.
Access to an Employee Assistance Program (EAP)
Our Values, Culture & Sustainability
The Omni values of Respect, Trust, Agility and Humility underpin our culture. Omni's diverse and inclusive work environment ensures that all personnel are treated with respect. We welcome candidates from all backgrounds, and we strongly encourage Aboriginal and Torres Strait Islander people to apply.
Omni's LIVE Sustainability Strategy reflects our long-held commitment to responsible progress and a better future for all. Omni's Sustainability initiatives include donations, sponsorships, partnerships and volunteering across a wide range of organisations focusing on Local Indigenous, Veteran and Environmental (LIVE) initiatives.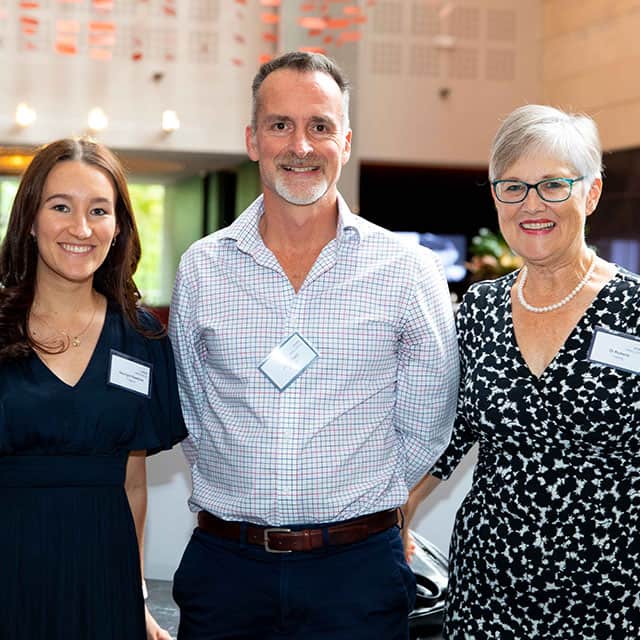 We are currently seeking individuals for the following opportunities: Subscribe to receive our latest job alerts straight to your inbox
"*" indicates required fields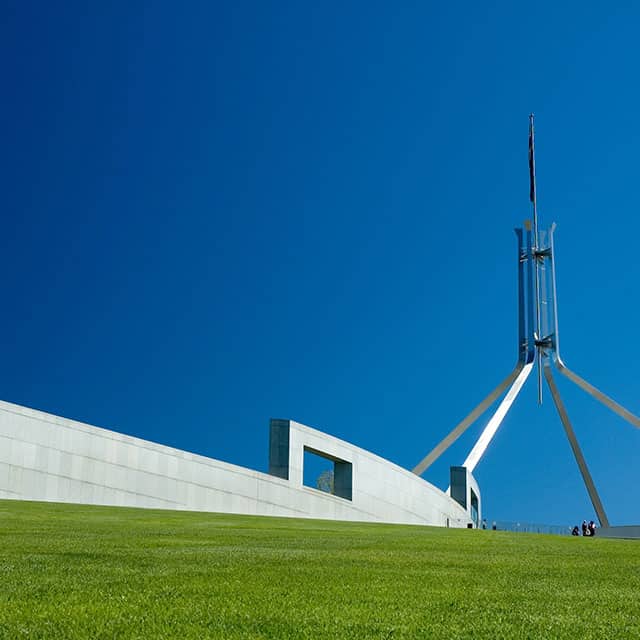 Latest TSPV Opportunities
To apply for one of these roles, candidates must hold either a current TSPV security clearance or have held a TSPV in the previous 12-month period (which has since been downgraded). Candidates with a current Defence recognised Psychological Assessment are preferred but not essential.
If you would like to apply to one of the following roles please email contracts_tss@omniexe.com for further information.