At Omni, sustainability is more than just a word for us. It encapsulates our commitment to responsible progress as we grow as a company.
We are committed to ensuring that our approach to everything we do is guided by our core values of Respect, Trust, Agility and Humility.
We support local, national and global communities through direct support, quality partnerships and strong governance, with particular emphasis in the following areas: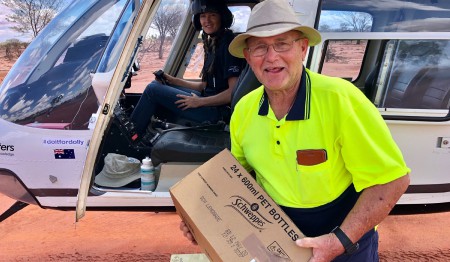 Local
We dedicate resources each year to deliver practical support to organisations and initiatives that do vital work to support our local communities.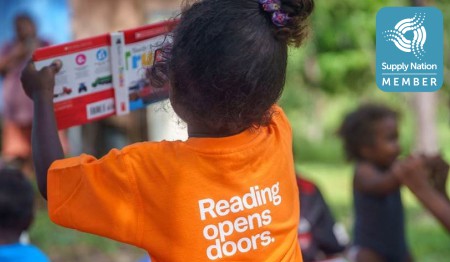 Indigenous
At Omni, we believe it is our responsibility to ensure that we understand, respect, and observe the culture and heritage of Australia's first people.
We are committed to promoting and supporting Indigenous cultures as a part of our operations, particularly in the areas of education, health and employment. We have also undertaken to integrating Indigenous businesses into our regular supply chains.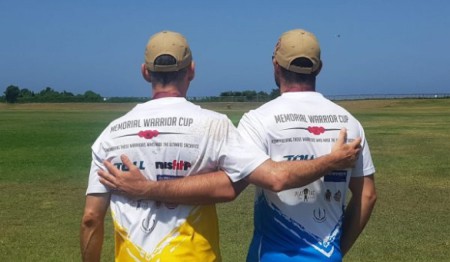 Veterans
Founded by Veterans, we honour the service that former members of the Australian Defence Force, Police Services and Intelligence Community have contributed to the development of our society.
We are dedicated to supporting the Veteran community by direct employment, and through support and partnership with Veteran support agencies and initiatives.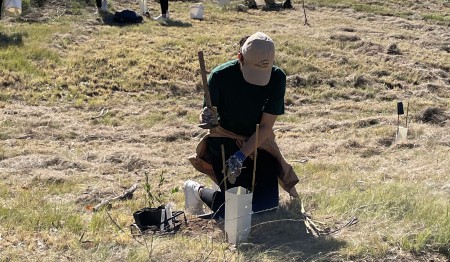 Environment
We are committed to minimising our impact on the environment and maximising the effective use of our resources. To achieve a better future for all, Omni fosters responsible environmental behaviour across our workforce and with our partners.
We also work with reputable organisations to support land restoration efforts – in 2021 the Omni team worked with Rivers of Carbon and Greening Australia to plant 1000 trees along the Murrumbidgee River.
Our latest sustainability projects