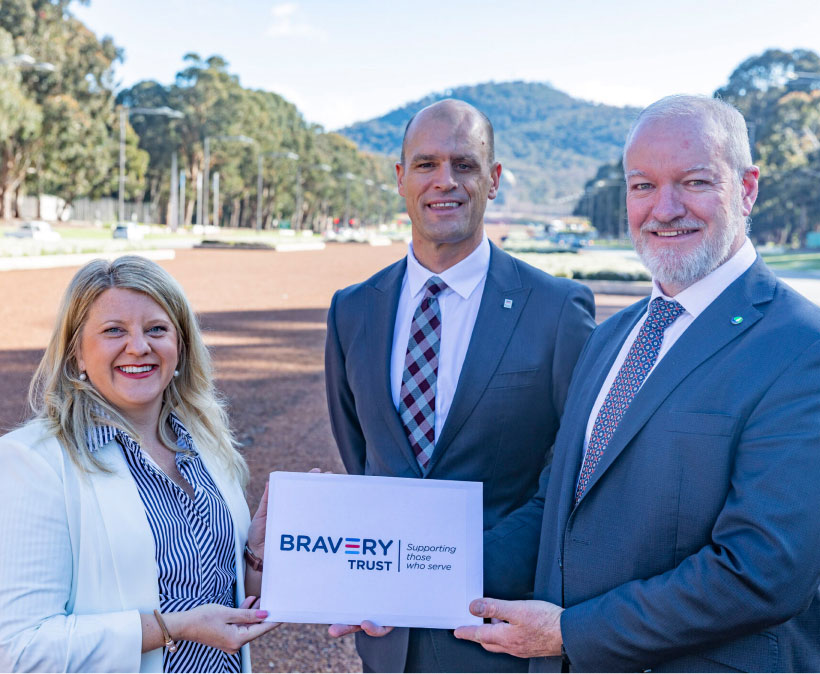 BRAVERY TRUST
Omni is passionate about supporting veterans in innovative ways to make a long-term impact. We have partnered with Bravery Trust to help provide early financial education in the same way military personnel can access medical services and physical fitness. Omni is committed to providing holistic and proactive support to veterans, with the belief that industry must also play a role in supporting Australia's veterans.
CLIMATE ACTIVE
Omni is certified as carbon neutral for its business operations through Climate Active. Reducing our carbon emissions has been one of the primary goals of our broader LIVE program (Local, Indigenous, Veterans and Environment) for sustainability. Climate Active is a unique government-backed program that enables businesses, government and the community to reduce carbon emissions. Omni measures and offsets our emissions, makes a quantifiable commitment to reductions and demonstrates our dedication to a more resilient future.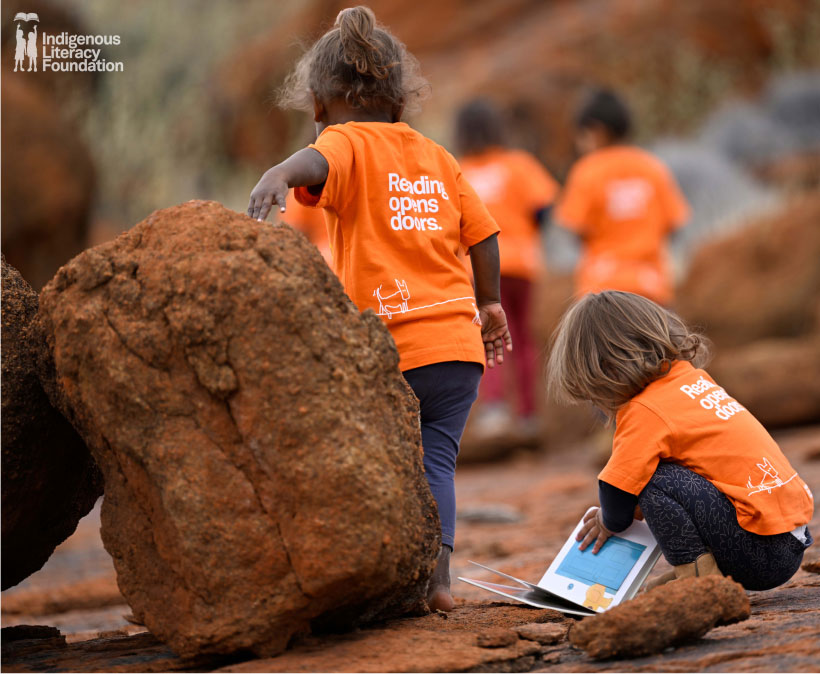 INDIGENOUS LITERACY FOUNDATION
The Indigenous Literacy Foundation (ILF) is a national charity working with Aboriginal and Torres Strait Islander remote Communities across Australia. Omni raises money for the ILF to support requests from remote Communities for culturally relevant books, including early learning board books, resources, and programs to support Communities to create and publish their stories in languages of their choice.
ST JOHN'S CARE
Omni has a long association with St John's Care and supports their outreach work. St John's Care aims to bridge the gap and break the cycle of disadvantage, isolation, and economic hardship with compassion, advocacy, respect, and encouragement through the provision of emergency relief and other programs.