Omni Security offers personnel assurance, training, design, and delivery.
Omni Security helps our clients manage their security risks through threat analysis, vulnerability testing, risk assessment and development of risk treatment plans.
Services
We are experienced in delivering all aspects of security management, including
Assistance with due diligence and assurance programs
Physical site surveys
Risk Management Treatment Plans
Security Governance Risk, Compliance and Audit consultancy services
Secure Zone maintenance, design, and accreditation advisory services
Situational de-escalation and threat awareness training
Technical Security Counter Measure (TSCM) services Our expertise
Omni Security offers personnel assurance, training, design, and delivery. Our highly skilled and trained security team has national and global reach, with over 26 accredited and licensed professionals with high-level security clearances and contemporary experience gained in Australia and overseas.
Our workforce is highly cleared and able to design, build, and integrate secure information systems, and develop and maintain secure zones both domestically and overseas. Supporting our staff is a comprehensive network of trusted international partners, with a responsive global reach.
Infrastructure
We assist our public and private sector clients with the design, build, integration and maintenance of physical security zones to keep their vital assets protected, whilst also preparing them to operate and conduct their work safely, securely and with confidence. We specialise in the integration of Secure Zones, based on our deep understanding of PSPF and DSPF accreditation requirements and relationship with the accreditation bodies.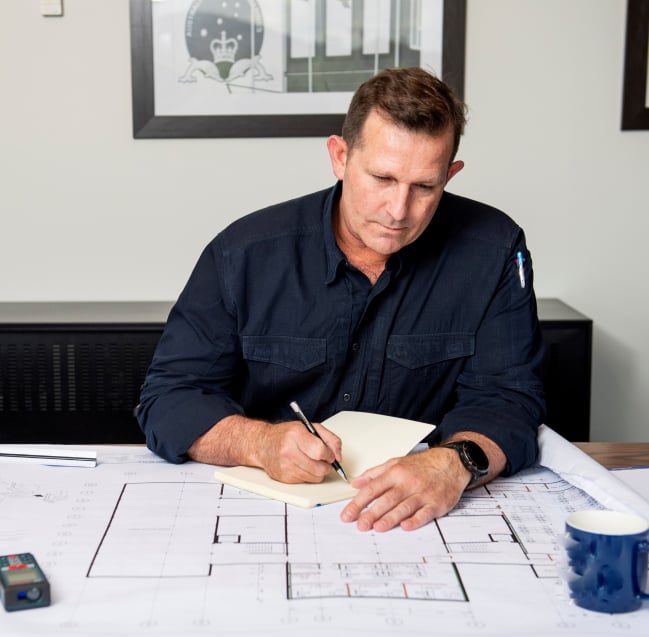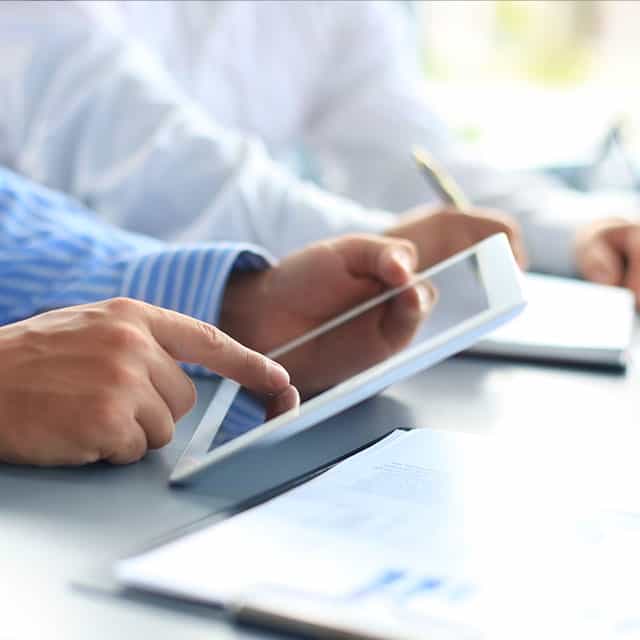 Governance
We provide advice to assess threats and risks to business and staff, providing detailed controls and treatment plans. And we are well versed in providing clients with security governance consultants to assist in the establishment or maintenance of security management plans.
We offer guidance and support to clients who wish to enter the Defence Industry Security Program (DISP) and raise their security standards in order to meet and maintain the specific DISP compliance requirements.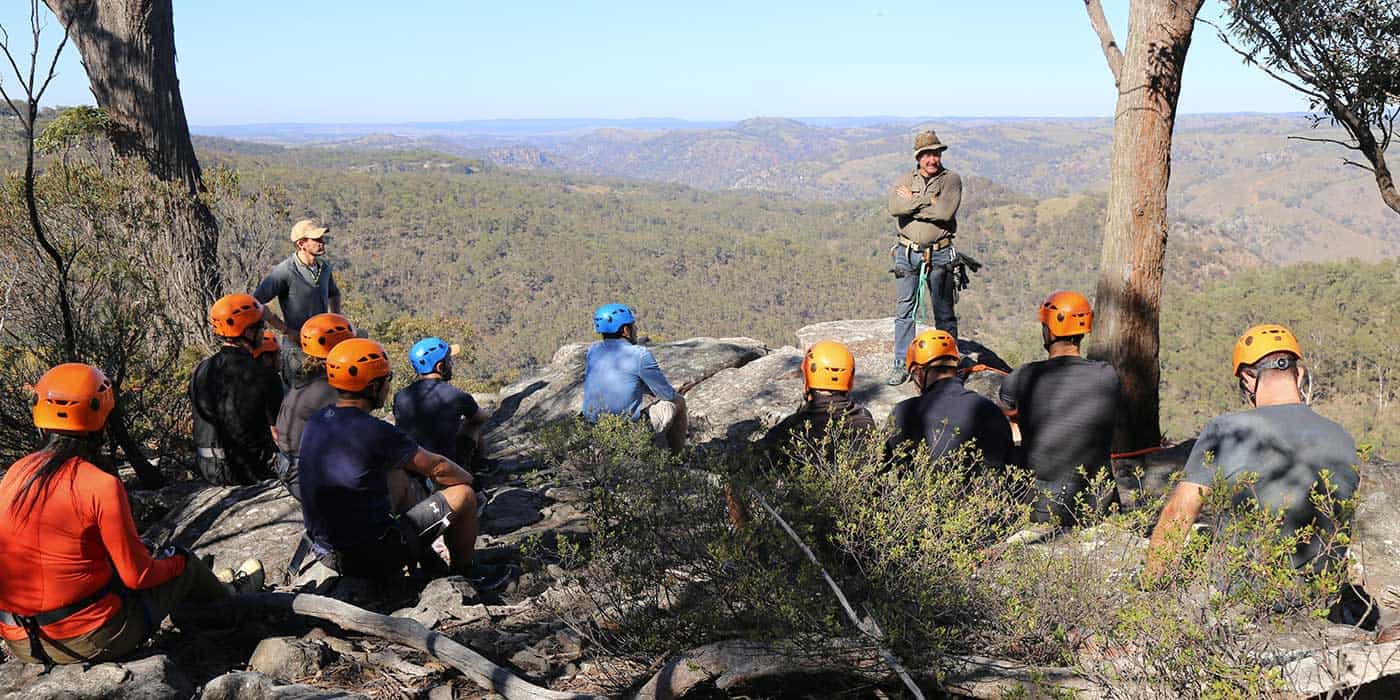 Omni's bespoke training offering focusses on de-escalation, situational awareness, and the psychology of threat responses.
All our training is conducted through immersive, controlled scenarios tailored to clients' individual operating environments.
Our training instructors design and deliver quality training outcomes that enable clients to operate with confidence in high threat or uncertain environments.
Omni Security track record
Designed, built, and managed the Resident Project Office secure facility for the Future Submarine Project in Cherbourg France
Provides the Australian Army with expertise to support the Accreditation Program of Army's secure infrastructure requirements across over 2500 sites
Designer and project manager for the build of a multi secure zone facility in Adelaide CBD
Provided high threat and situational awareness training to thousands of government agency and department employees at Omni's Training Facility
Provided an Australian Government Department individual threat and security risk assessments, with subsequent treatment plans for the senior executive
Conducted the DISP uplift and subsequent Security Governance support to five of Australia's Universities. This support provided the Security framework for the Universities to operate research programs in support of Defence
We hold these Master Security Licences:
ACT Master Licence No. 17502447
NSW Master Licence No.  000103802
QLD Security Licence No. 4422410
WA Agent Licence No. 72797
Contact the Omni Security team
"*" indicates required fields