Our team is fast-growing with over 100 Vetting Officers, and 30 Psychologists.
Omni's Vetting team is an industry leader in the conduct and quality of vetting services, employee background assessments and pre-employment screening for Government and private sector agencies, companies, and individuals. Since acquiring Key Vetting Services in 2019 our team has grown to one of the largest private sector vetting services in Australia
Services
Our core services include:
Vetting Services (Baseline to Positive level, including initial and upgrade clearances, and revalidations)
Psychological Services
Background Screening Our expertise
Our Vetting Officers are highly qualified and have extensive experience dealing with the sensitivities of senior individuals or those with political, military, and diplomatic service within the Australian Government.
All vetting and background checking tasks are conducted with the highest professional standards of skill, care and diligence, and all Officers are cleared to a minimum of NV1. Our team is fast-growing with over 100 vetting Officers, and 30 Psychologists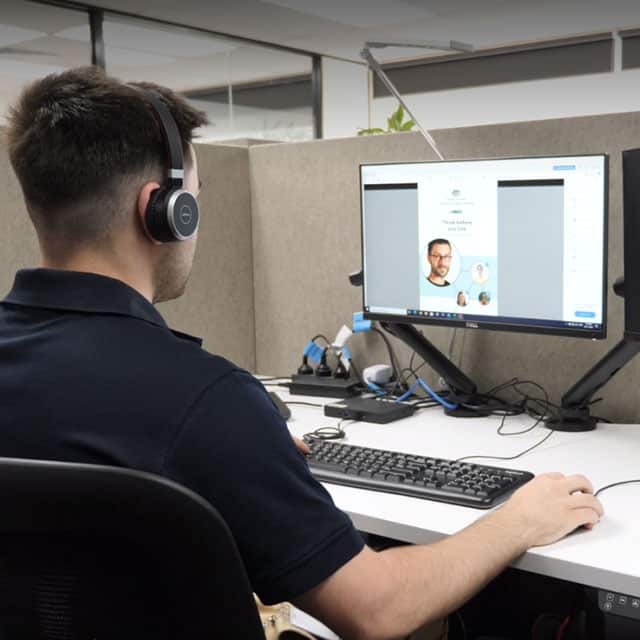 We operate across Australia
Providing a wide range of assurance services customised to suit client needs and provide fit for purpose solutions. Omni Vetting consistently meets client accuracy and timeliness KPIs; and casework is undertaken by experienced, individuals committed to working through complex and intrusive vetting protocols
Psychological Services
We are the only vetting service in Australia to offer a full range of psychological suitability assessments for both private industry and public service.
All our psychologists have full and current registration, eligibility or membership with the Australian Psychological Society, postgraduate qualification in psychology (or equivalent), a minimum of three years' experience, and clearly demonstrated experience. We have worked with law enforcement, defence, emergency services and national security agencies.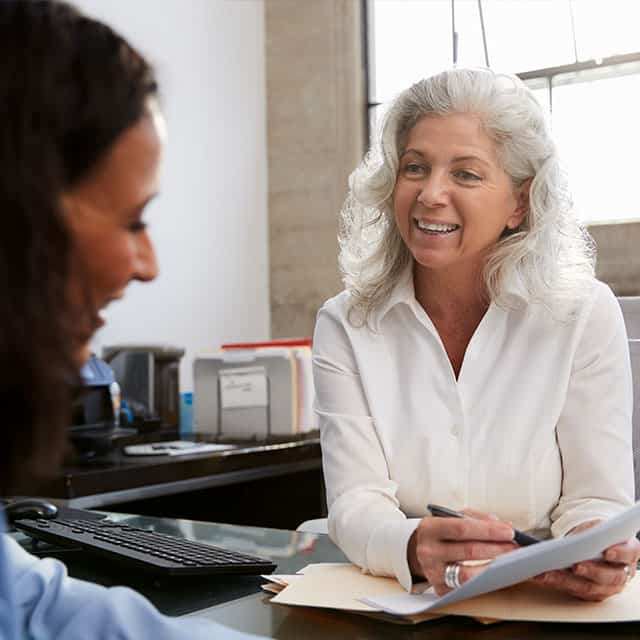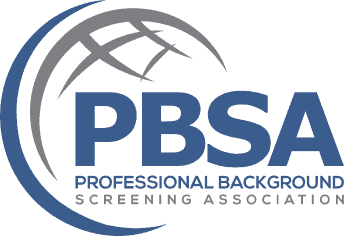 Background Checking
Our Background checking service is an effective way of guarding against a range of potential insider threat risks. We conduct domestic and international checks including verification of identity, work history, criminal history and the all-important digital footprint. We provide assurance that people entrusted within an organisation are worthy of that trust.
All our clients benefit from decades of experience from staff who offer quality, reliability, loyalty, and a fundamental commitment to deliver services and capabilities that serve Australia's national interests.
As part of our commitment to continuous improvement, we established the Vetting Centre of Excellence to provide quality assurance, best practices, and support, in pursuit of vetting excellence
Contact the Omni Vetting team
"*" indicates required fields