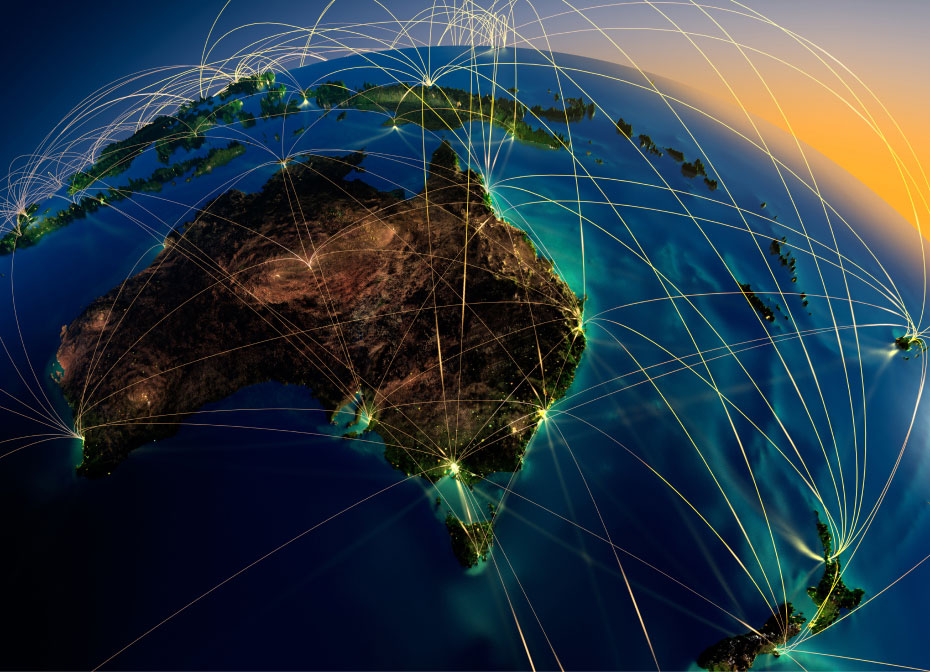 Our Capabilities
Omni is trusted, proven and dedicated to delivering solutions in the most complex and demanding environments.
In an increasingly complex global environment, individuals, businesses and governments face an ever-growing list of threats that generate traditional and nontraditional risks to people, assets, infrastructure, systems, and interests. Omni's breadth of capability, proven experience and trusted approach helps to protect individuals, corporates, and governments from those threats.
We have proven experience operating in the most complex and challenging environments around the world. Our expertise is trusted to protect and defend critical assets and infrastructure, with a team dedicated to delivering exceptional outcomes and service for our partners.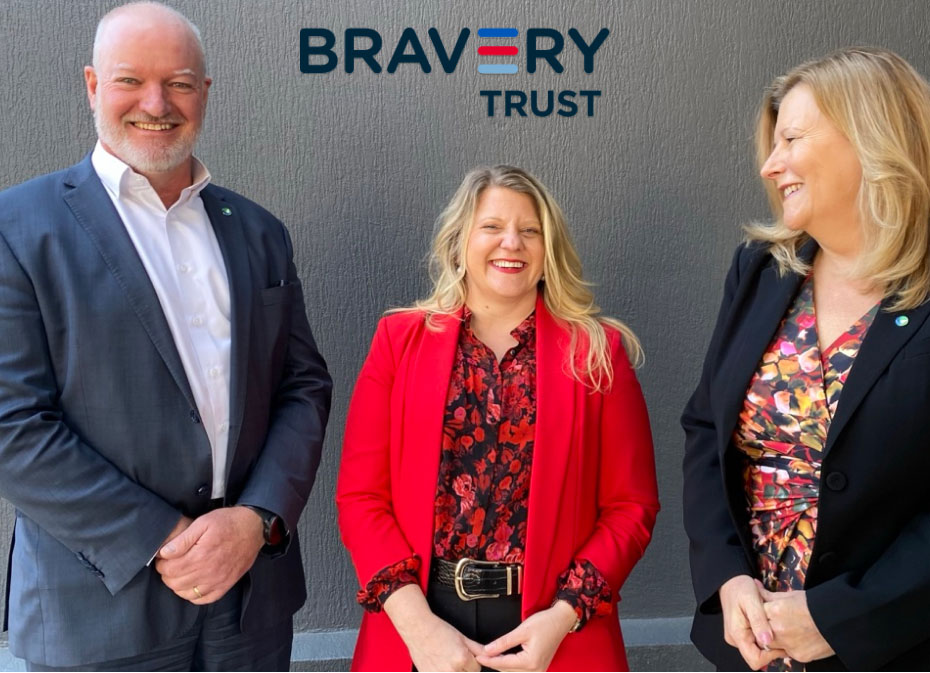 PARTNERSHIPS
Omni partners with a wide range of organisations to support local, national and global communities through direct support, quality partnerships and strong governance.